Spiritual, Moral, Social and Cultural and British Values at Le Cateau Primary School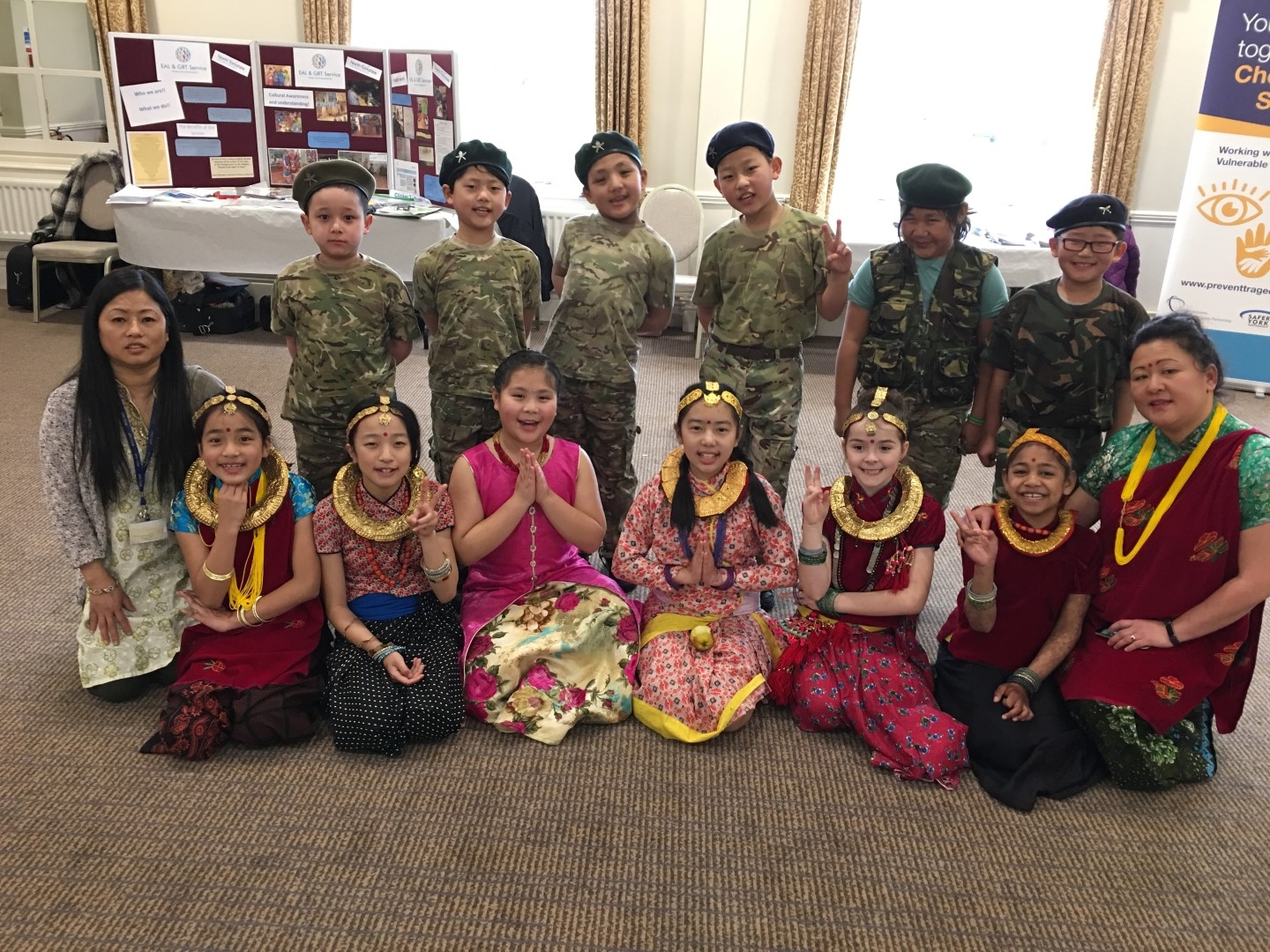 The spiritual, moral, social and cultural development of the children in our care is at the heart of everything we do at Le Cateau. Whether explicitly taught through our PSHE and RE curriculum; as a thread running through other curriculum areas; presented in assemblies or as modelled by the day-to-day approach of the staff, SMSC development – supported by the British Values of mutual respect, democracy, tolerance of those of different faiths and beliefs, rule of law and individual liberty - underpins all our practice.
Our school motto "Equally Important, Equally Different" neatly encapsulates our approach. Our aim is to enable our pupils to grow to become emotionally literate, responsible, informed, active citizens leading healthy, productive lives. We promote 12 core school values: respect, empathy, curiosity, co-operation, motivation, enjoyment, perseverance, resilience, responsibility, independence, honesty and positive attitudes and are working to inculcate a growth mindset approach in our school culture.
We have an elected and active school council. Our pupils are drawn from a wide variety of religious, ethnic and cultural backgrounds, each contributing to the rich tapestry of life in our school under the broad umbrella of a democratic, respectful, tolerant and broadly Christian approach.
For however long our pupils are with us, they are a welcome part of a school that both reflects the society in which they live and promotes the society we might wish to develop, preparing them for life in 21st century Britain.