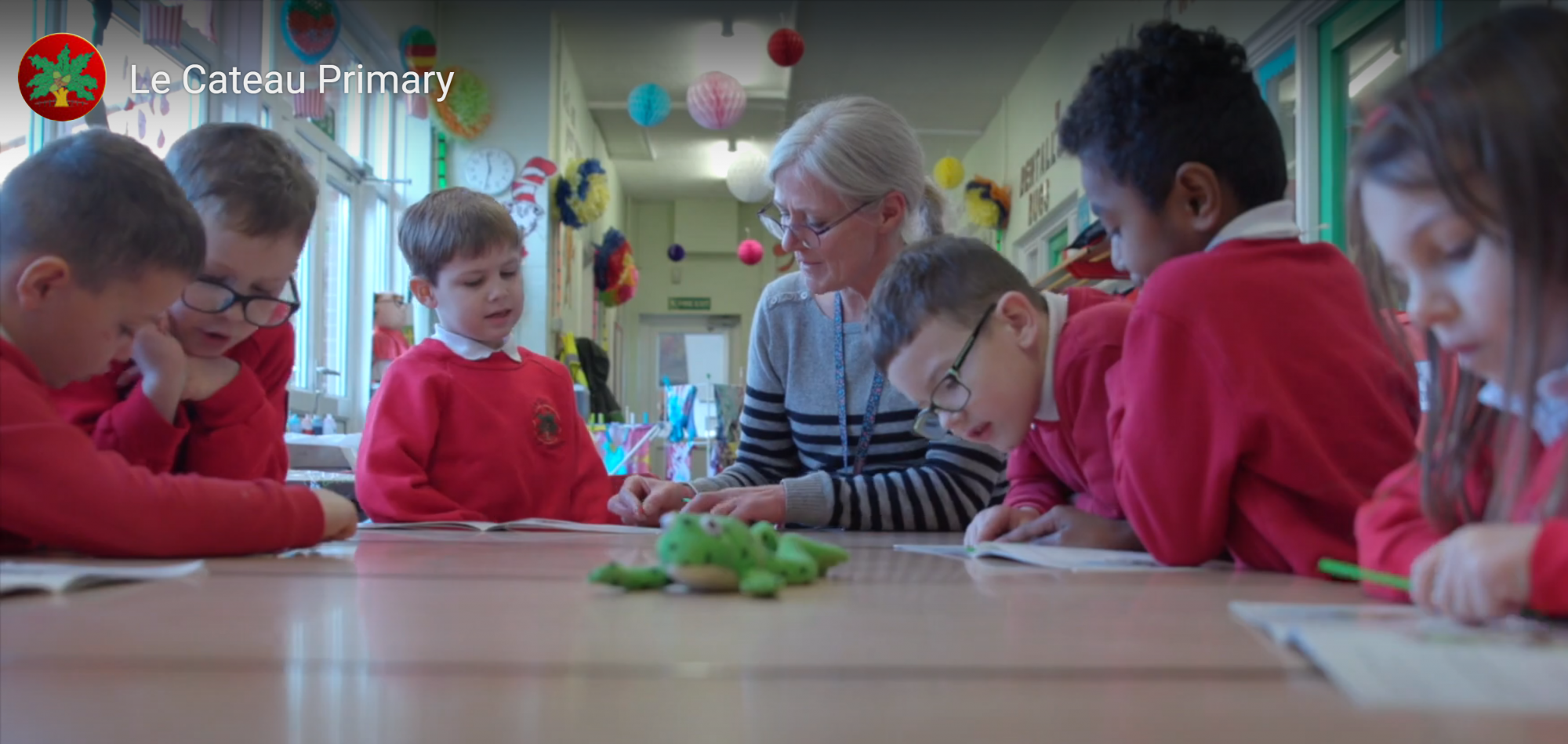 Planned Expenditure for the 2020 - 2021 Academic Year Context
During the 20/21 academic year, the government provided additional funding to support schools with the resources they needed to help all pupils make up for lost teaching time and to catch up from the effects of the Coronavirus pandemic.  This allocation was calculated on a per pupil basis, providing each mainstream school with a total of £80 for each pupil in primary school.
This one-off grant funding was paid to all state-funded primary, secondary and special schools in the 2020 to 2021 academic year and was used for specific activities and arrangements to support their pupils to catch up for lost teaching over the previous months. Schools had the flexibility to spend their funding in the best way for their cohort and circumstances. Using the latest research and guidance provided by the Education Endowment Foundation (EEF) we created and implemented the following action plan.
The Recovery Premium 2021 - 2022 
The recovery premium provides additional funding for state-funded schools in the 2021 to 2022 academic year. Building on the pupil premium, this funding is to help schools deliver evidence-based approaches for supporting disadvantaged pupils.
Le Cateau will receive a minimum payment that is referred to as a 'floor' payment to ensure that an eligible primary school will not receive less than £2,000. 
This money is supplementing paying for reduced class sizes across the school meaning class teachers can focus on a smaller number of pupils resulting in any gaps in learning being addressed quickly. 
School-Led Tutoring Grant 2021-2022
School-Led Tutoring is part of the National Tutoring Programme (NTP) in 2021 - 2022. Eligible state-funded schools will receive a ring-fenced grant to source their own tutoring provision for disadvantaged and vulnerable pupils who have missed the most education due to COVID-19. 
We have decided to opt for the School-Led Tutoring route which offers flexibility for schools to identify their own tutors. Leaders have identified appropriate tutors with the skills and experience to deliver high-quality tuition to meet the needs of pupils. Teaching assistants will not deliver this tuition until they have successfully completed the training course.